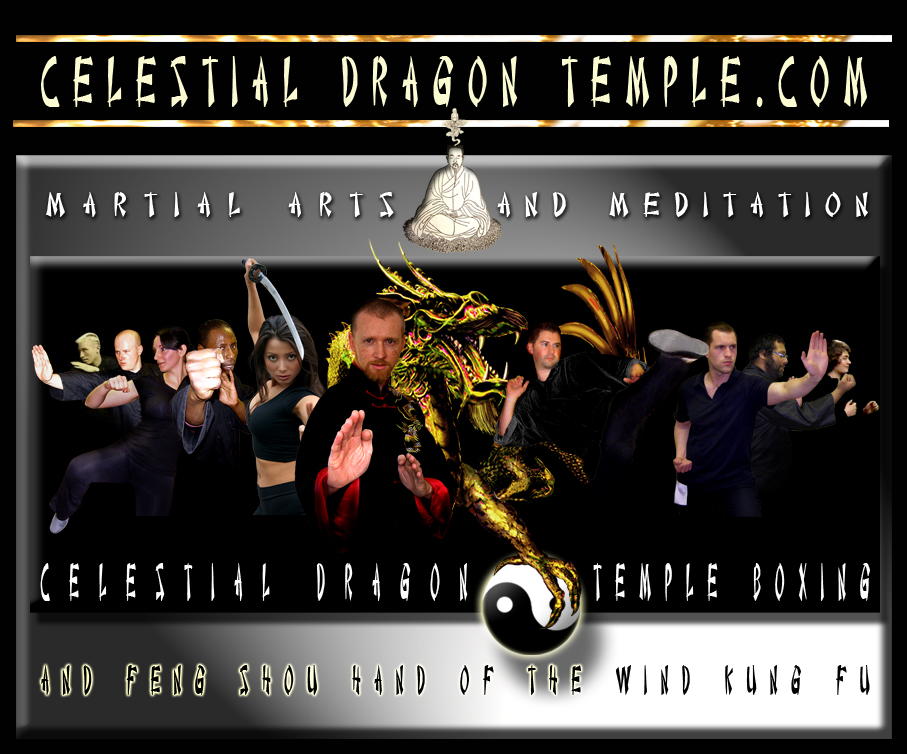 天龍寺
Martial Arts and Meditation in Yorkshire.
Come and study Celestial Dragon Temple Boxing, Meditation and Feng Shou (Hand of the Wind) kung fu.
Celestial Dragon Temple Boxing kung fu is officially recognised and insured by the Amateur Martial Association - the largest multi style association of Martial Arts in the United Kingdom.
Tianlong Temple promotes meditation and martial arts for self defence, and does not support in any way the actions of individuals or groups of any kind inimical and dangerous to society and the welfare of mankind.